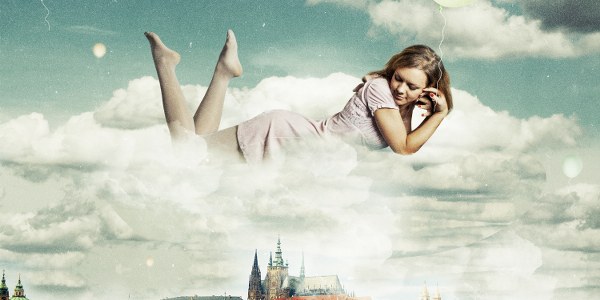 Big Wave Digital is delighted to be working with this full-service creative advertising agency on their recruitment strategy for 2019. We are pumped to be on the search for their newest hire – a Digital Account Director, to work within their web development project team. 

The role has a dual objective: Client service and relationship management; and strategy and project management. The web Development team is tasked with working across a portfolio of high revenue clients across the Government Industry.

The role on offer:
Your role will cover presenting and pitching creative and strategic digital advertising proposals to (predominately) a key Government account. You will be challenged with project management across all web development and digital advertising campaigns within your portfolio.
Management of integrated digital advertising campaigns for key clients. This role will require tight client management skills, with a strong ability to collaborate, prioritise and organise
Responsible for the improvement of timelines to the management of all creative and development, as well as ensuring that all work is developed on time and to budget
Presenting innovative solutions and digital strategies to key stakeholders and selling onto third parties
Delegation of work throughout the studio to development teams and creative
You will need:
Previous experience as a client facing Senior Account Manager within a digital advertising agency or web development business. Bonus points if you've managed Government accounts in previous roles.
Established project management skills, able to build timelines, scope projects and delegate workflow across the agency
Ability to produce creative presentations including the associated content
Professional approach to presenting to key clients, listening to their pain points and tailoring a suitable solution
Strong understanding of digital terminology and how it works as a targeted ad campaign
Relevant tertiary education would be desirable
The successful candidate for this role would be someone who isn't easily stressed. Someone who doesn't take themselves too seriously and loves to share in celebrations and exudes success. You'll need to drive projects, be content working autonomously at times and be a natural problem solver. Managing and building lasting relationships will come as second nature, and an appreciation for strong creative, best describes your ideal workplace.

If you love to work as part of a dynamic and loud team of digital specialists and passionate about all things digital! Send your application via the "apply now" link below. Marked Attention: Dayna Stewart | Head of Digital & Data Recruitment |Big Wave Digital | Dayna@bigwavedigital.com.au | www.bigwavedigital.com.au 
Expectations are high and only success driven, self-motivated AD's who demand the best of everything they do need apply.