Thanks for clicking on my advert to investigate further what the Mobile Tech Lead role is all about. I'm happy that you have clicked as you are in for a treat if you can score this superb senior mobile dev role.
The role is actually more skewed towards Android but it would be brilliant if you also had some iOS dev experience to boot!
So every now and then, and actually more then than now, an amazeballs job pops up on our radar and we stop and really take stock of what we are working on.
I mean there are loads of Mobile Dev roles in Sydney but I can honestly say very few of this calibre or uniqueness.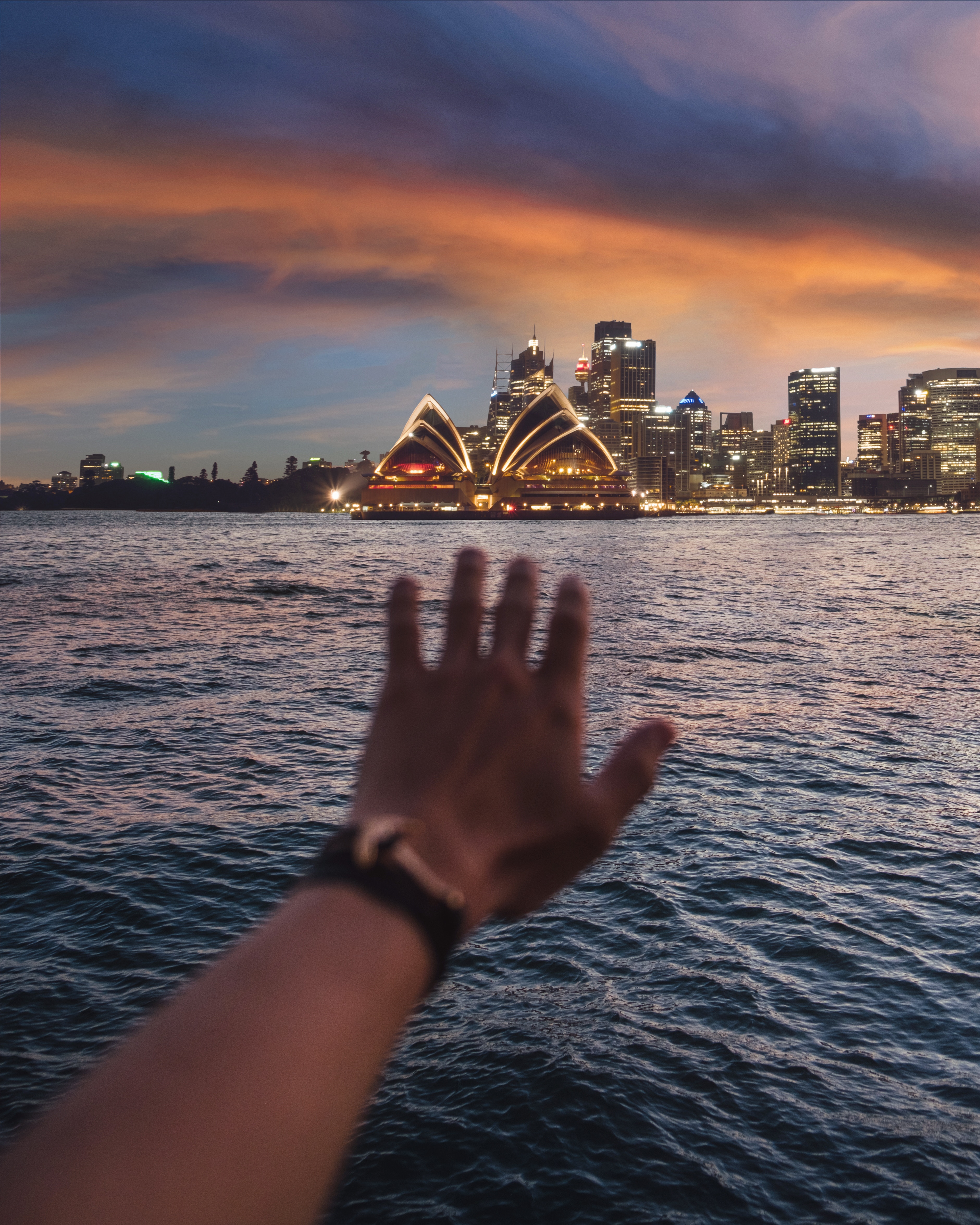 So yes we are excited to say the least!
Big Wave Digital is active in the Digital and Tech recruitment space and currently have a terrific role for a Senior Mobile Developer working for a well-established Tech Media business that is literally writing the next page on how tech media is both served and maintained.
Our client is looking for someone special and to be honest a role like this is not going to suit everyone. So, if you fear working on something that is already changing the media tech landscape then perhaps this role is not for you.
They have cool offices that literally look onto Sydney Harbour and offer a friendly, creative, collaborative and high-performance culture.
Our client values:
– smart innovation
– lateral creative thinking to solve problems
– tech game changing ideas
Our client has been around for over 10 years and is growing from strength to strength. They are garnering serious recognition for what they have already achieved and what they WILL be doing. This is a hugely exciting space for a techy who loves Mobile app development and working with other smart senior developers.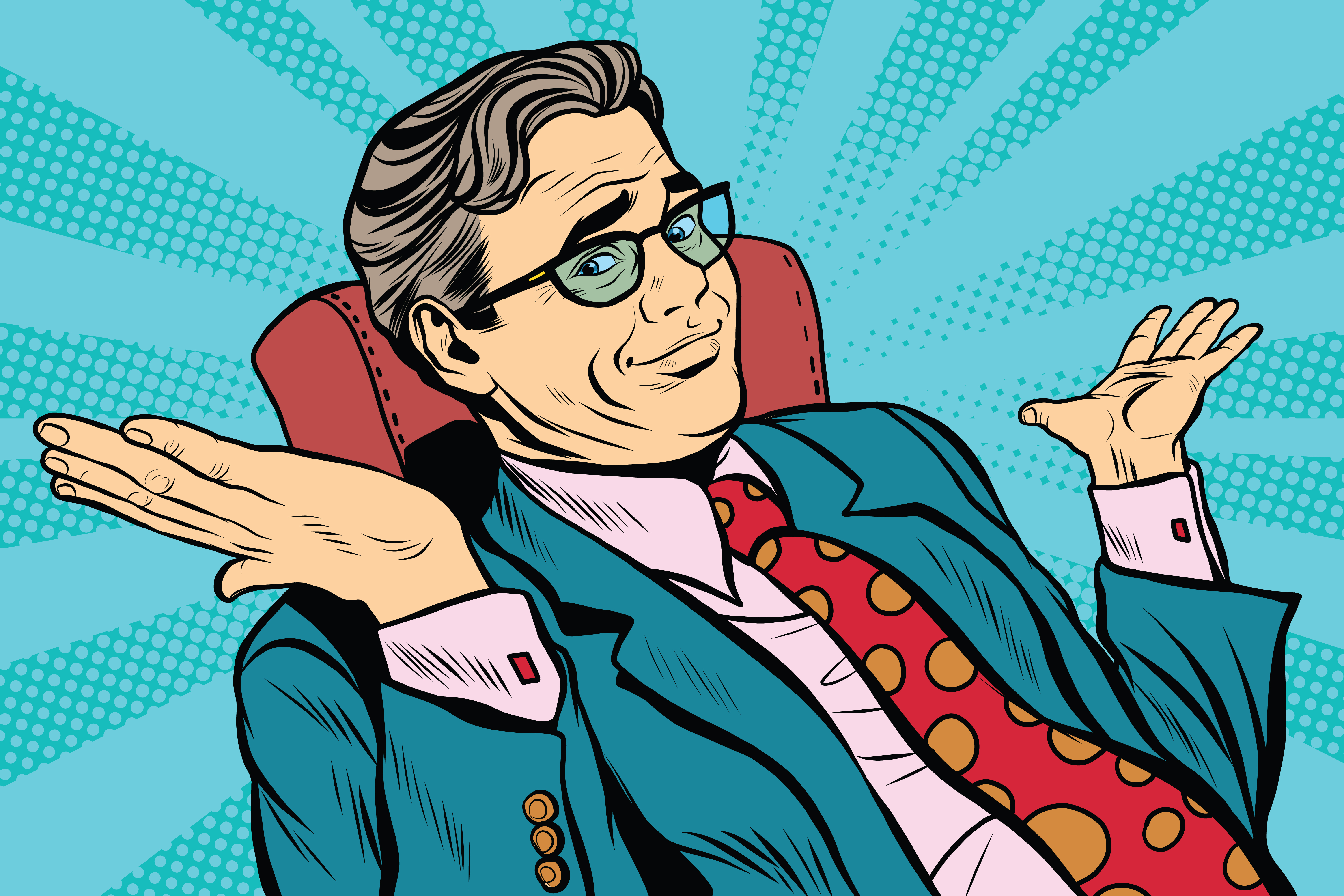 Well perhaps we should cover what skills and experience will get you in the door to say "hi".
Mobile Development experience
Android skills 5 years +
Android SDK
SDLC
Well-structured Code
Ios SWIFT & Objective, Xcode
Web dev front end skills
JavaScript
HTML5
CSS3
Secure protocols
Working in time critical or HIGH volume tech environment
Best practice in mobile code
Any Asynchronous dev a PLUS
Collaborative tech and creative environment
Lateral, smart and creative technical problem solving encouraged
Ability to clearly articulate ideas and thoughts, they are a small team within a larger business but growing quickly so your ability to communicate effectively is paramount.
So a stronger weighting towards ANDROID but any iOS a big, YES PLEASE.
Other Benefits of the role:
Free use of their Media Tech offering
High End Coffee Machine
Chilled environment and team
Stunning Harbour Views
Work with super experienced Senior Mobile Devs
Training budget to learn new skills or go to an associated industry event
Long tenure as people LOVE working there
Salary range on offer of up to $140k – $150k + super.
As you can probably gauge we are genuinely excited about the prospects of finding someone to take on this new Team Lead Mobile Developer role.
Are you up for the challenge? Only the most capable Team Lead Mobile Dev guys n gals need apply!
Send your resume in confidence to Keiran Hathorn
keiran@bigwavedigital.com.au