We're reaching for the stars
Big Wave Digital's work is sought by clients from all over the world. For all our accolades though, our motivations are humble: we want to help people do better.
RECENT AWARDS FOR THE BIG WAVE DIGITAL TEAM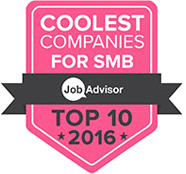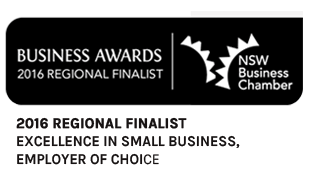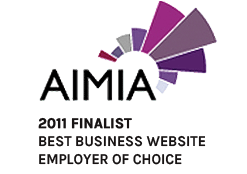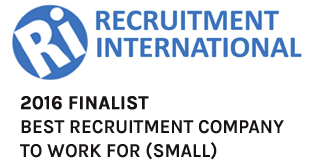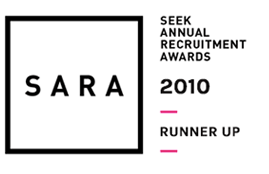 WE CARE ABOUT PEOPLE.
We love knowing our clients are delighted with their new hires. And that candidates we represent are thriving in their new role.
Whether you're driving digital transformation, or you're at the absolute bleeding edge of technology, we're in the business of people.
WE AIM FOR AUTHENTIC RELATIONSHIPS AND A LONG-TERM SYMBIOSIS WITH OUR CLIENTS.
We work hard to ensure you find the right person for your team.
Our candidates work with us time after time, and as they progress in their careers, they become clients too.
BUSINESS AWARDS
Keiran Hathorn / Big Wave Digital
SEEK SARA AWARD, Best Small Recruitment Agency, Technology – WINNER
SEEK SARA AWARD, Best Small Recruitment Agency, Technology – RUNNER UP x 2
AIMIA AWARDS, Best Business Website – Finalist
Job Advisor Top 10 SME Coolest Companies to work for – 2016
NSW Business Chamber, Regional Finalist, Excellence in Small Business, Employer of Choice – 2016
Recruitment International – Finalist, Best Recruitment Company to Work for – 2016
WE'VE GOT SO MUCH TO TELL YOU
Sign up here for Big Wave Digital's Latest News & Opportunities
[cm_form form_id='cm_5ef08c27c49e8′]