OUR DIGITAL, DATA AND TECHNOLOGY SPECIALISTS
"I want Big Wave Digital to be synonymous with quality…we're a company that's embracing change and disruption, but one who's caring about people and the environment – not solely driven by making money" – Keiran Hathorn, Director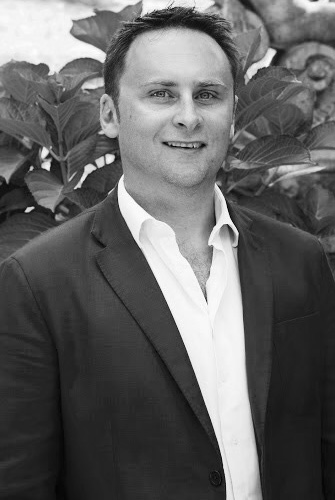 MEET KEIRAN HATHORN
Managing Director / Founder
Head of Digital, Data & Technical Recruitment
With a reputation as one of the industry's finest advisors, Keiran Hathorn counsels executives on their careers; and has been integral to the success of some of Australia's most exciting businesses.
Keiran has placed thousands of candidates in his 19 years as a digital, data and tech recruiter. He gives confidential counsel to senior digital executives, and enjoys helping people at pivotal points in their careers. Keiran is a creative business thinker, and gives much of his time to helping clients build businesses across Australia, and now in SF. He is also deeply human. Our work, after all, is where we spend most of our time and greatly impacts our lives. Keiran gives confidential advice with compassion, and is a highly sought after advisor across the industry.
An award-winning Executive Search, Technical and Digital Media Recruitment professional with over 21 years specific experience in the Digital Media sector across Australia/NZ/Asia.
One of Australia's best connected Digital/Technical recruiters with access to the finest talent across the digital landscape.
Strong AWS Cloud infrastructure recruitment experience.
Technical: Specific focus on iOS Apple Mobile iphone/ipad developer recruitment, extensive network.
Development: E commerce, iOS, Android, Python, Blockchain, Dev Ops.
Book (Poem) Dylan Thomas' powerful poem: Do not go gentle into that good night, Old age should burn and rave at close of day; Rage,rage against the dying of the light.
Song Pachelbel – Canon in D – I heard as a child and it still resonates
Movie Interstellar
Always arrive early. Do your research on the company. Establish good eye contact and begin with an enthusiastic hand shake!
I love swimming. I swim 4 to 5 times a week and enjoy competing in Ocean Swims on weekends. My dream is to compete in the Waikiki Roughwater Swim, Hawaii later this year.
For work January – I come back to work full of inspiration, creativity and energy READY to change the world.
For Holidays – I love Autumn, escaping up to Blackheath in the Blue Mountains with my family.
One of Australia's best connected Digital/Technical recruiters with access to the finest talent across the digital landscape. Keiran has over 30,000 1st LinkedIn connections and is a well regarded, powerful networker.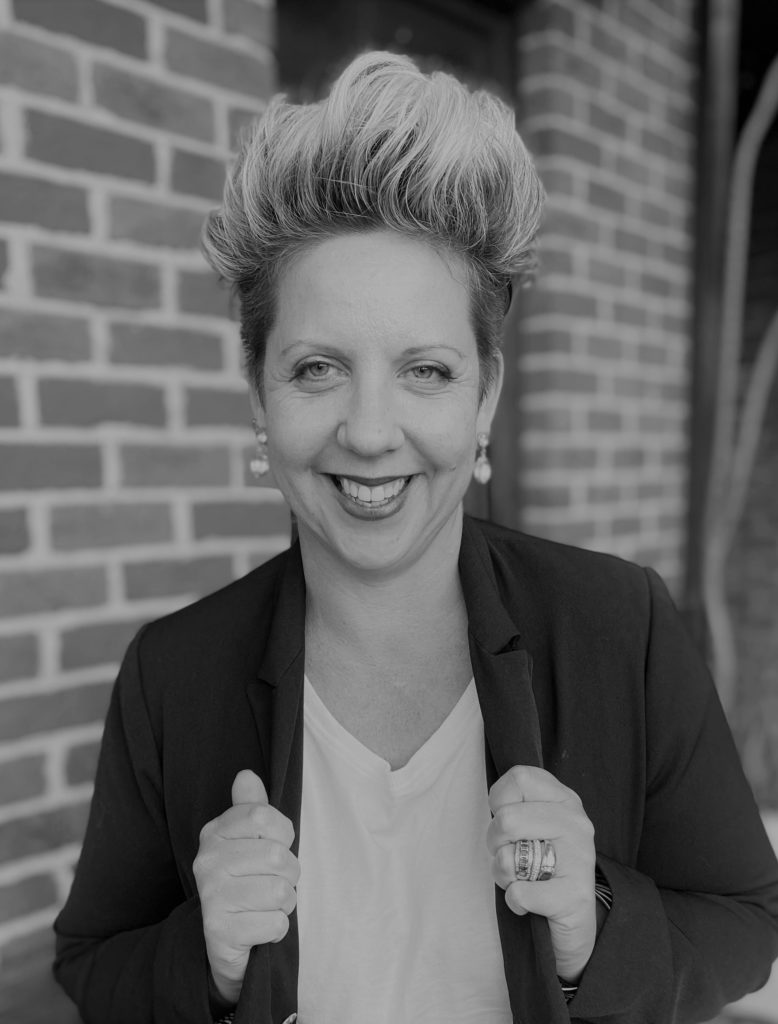 MEET NICOLE HARLOW
Head of Digital Recruitment 
Digital Marketing, Data & Projects.
Known for her exceptional people skills, Nicole Harlow is a consultant with a passion for helping people find careers they love. She has been instrumental in growing teams for many Australian businesses.
Nicole is a natural people person who has helped thousands of people find great roles and careers. With a background living and working in Australia and Asia, Nicole brings a sense of curiosity to her work as a trusted advisor and consultant. She is equally confident advising senior executives and those at career crossroads. With strong commercial acumen, Nicole has become a sort after recruitment partner to many Australian businesses. A true advocate for doing what she loves, Nicole is an energetic, engaging and compassionate recruitment consultant that goes above and beyond.
A highly regarded Executive Search and Digital Media Recruitment professional with extensive experience in the Digital Marketing sector across Australia/NZ/Asia.
Focused on Executive Search within Digital Marketing, roles such as CMO, Head of Marketing, Head of Digital, Transformation Leads.
One of Australia's best connected Digital Transformation recruiters with access to the finest talent across the digital landscape.
Specific Focus: Digital Marketing, Digital Transformation and Projects
Book The Missing Piece by Shel Silverstein: a wonderful little reminder on identity and fulfilment.
Song Somewhere Over the Rainbow – the Isreal Kamakawiwo'ole version.
Movie Top Gun.
Sara Blakely – created Spanx in her living room well over 20 years ago and still going strong. I'm sure we'd be friends!
Have 4 key things that you want to get across about you – whether it's achievements, what you want to do next, what you're amazing at, what you'll bring to the table…
I've drunk the F45 Kool-Aid and you can find me there at 5am most mornings. It's the most fun I've had exercising for years. Don't get me started on talking about it though!
For work – March. The world has settled into itself a little and people are ready to do business.
For Holidays – Summer. Pop me on a beach with a boogie board and I'm a happy girl.
A powerhouse networker, Nicole has built a reputation for providing an exceptional recruitment experience for both candidates and clients. She loves a good story and helping match great people to great businesses.

MEET KRISTINE SY
Recruitment Consultant
Digital & Sales Recruitment expert.
Kristine is a talented Digital Marketing Recruitment Consultant, having initially joined Big Wave Digital in 2021. Kristine brings creativity and analytics to her role and ALWAYS over delivers.
Kristine has been responsible for our Digital Client "Attraction & Retention" strategy that has seen Big Wave Digital become a true leader in their field.
Combined with her Digital Marketing expertise she also initiated various "Off line" marketing campaigns that were successful.
We are lucky to have Krsitine on our team. Kristine is a hard working, loyal and talented Digital Marketing recruiter.
Sultans of Swing – Dire Straits. It reminds me of the time when I was just a little boy. My father always listened to that song in the car. I really loved every single minute of it while I was sitting next to him. This is where my passion for music started.
Dave Grohl. He is the lead singer and guitarist of the Foo Fighters, one of my favourite rock bands. I would love to write songs and make music with him for a day.
Be yourself! I always feel best with just being myself.
Making music! There is no better outlet and distraction than playing guitar and singing for me
Summer! This is the time when I can clear my head and enjoy the great weather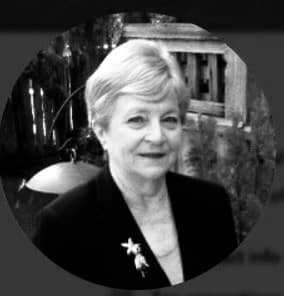 MEET JUDY HATHORN
Communications Manager
Judy has been with Big Wave Digital since our inception in 2010.
Judy handles digital marketing , content editing and reference checks.
Judy is a large part of Big Wave Digital's success and has worked behind the scenes handling the quality of everything that we do.
Judy's key attributes are :
Superb attention to detail
Willingness to never give up
Reference Check superstar
Ability to assist on Digital Marketing campaigns
Identify and target new clients and roles to work on.
Judy comes with 30 years experience in Teaching in Vancouver , Canada.
Book : Milly Molly Mandy. My long suffering father used to hide it because I wanted it read to me every night
Song : Hallelujah by Leonard Cohen
Movie : The Best Exotic Marigold Hotel
I would love to work with my brother , John Hathorn, learning more about antiques
Be well prepared, be honest and friendly. Be yourself!
Being on or near the water.
Spring is my favourite time of the year when everything is bursting into new life -blossoms, flowers trees and baby animals.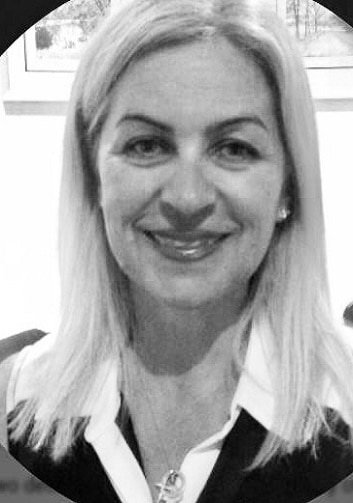 MEET WILMA CATSAROS
Director of Finance
Big Wave Digital's accountant and bookkeeper since 2011.
Wilma brings a world of recruitment accounting and bookkeeping experience .
Key Attributes:-
20 years experience in Recruitment related businesses
10 with Big Wave Digital
Skilled at BAS returns, end of year and payroll.
MYOB online expert.
Wilma came highly recommended back in 2011 and has actually never left as she has done such a brilliant job
Tax Time as I love what I do
WE LOVE WHAT WE DO
And we'd like you to get to know our stellar candidates
JUMP ON THE BIG WAVE
Are you a creative professional who likes to work autonomously in a team of career recruiters?
WE'VE GOT SO MUCH TO TELL YOU
Sign up here for Big Wave Digital's Latest News & Opportunities