We're helping some exciting companies
WE'D LOVE TO HELP YOU TOO
Get the hiring advantage with Big Wave Digital's deep connections, industry expertise and specialist advisors.
WE WANT TO MAKE IT EASIER FOR YOU TO HIRE GREAT PEOPLE.
Here's a rundown of jobs we can help you with:
Digital Media Experts
Digital consultant, Key Account Manager, Campaign Manager, Account Manager, Business Development Manager, Sales Manager, Analyst, Product Manager, Mobile Marketing Specialist, Technical consultant, Data Analytics, Search SEO SEM, UX Designers.
Executive Leadership
Head of Mobile, CTO, GM Digital, Head of eCommerce, MD Video Ad-Serving, Head of Data Analytics, Head of Digital, VP of Product Development, VP of Mobile Marketing, Commercial Director, Digital Strategy Director
Outstanding Technical Professionals
Software Engineers, Database Engineers, Web Developers, UI Developers, iOS Mobile Developers, Android Mobile Developers, Technical Leads, Dev Ops
OUR SERVICES
Big Wave Digital Key Roles and Focus Areas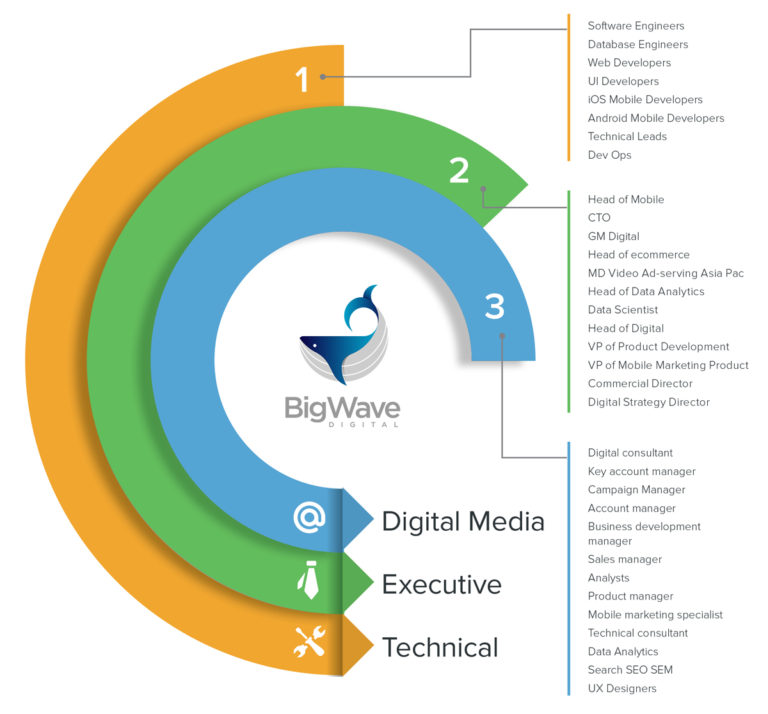 OUR CLIENTS
We Love Working With Partners Like These
We're proud to be working with some of the biggest brands in the business, along with some very exciting start-ups and SME's experiencing strong growth.
Some of our valued partners include Media / Enterprise clients including:
News Limited
Fairfax Media
Mi9
ABC Digital Innovation
PayPal (Ebay)
Australian Institute of
Company Directors
Open Colleges
World Nomads Group
Some of our fantastic Start-Up / Mid-level Commercial partners are:
Rokt
Boodl
Strut.ly
DriveYello
2DataFish
Alphatise
Design Crowd
Big Wave Digital's deep digital connections and power to go beyond the brief is helping great clients across Australia and San Fran.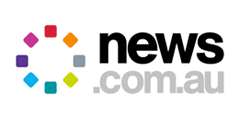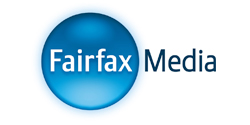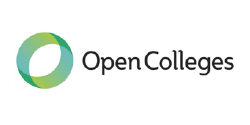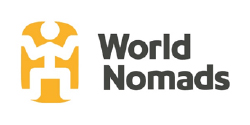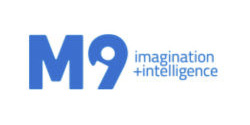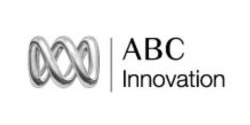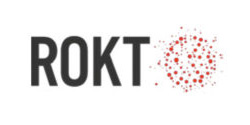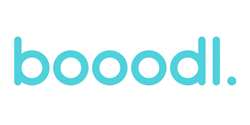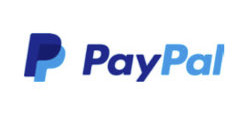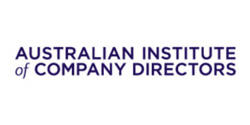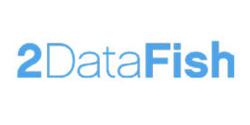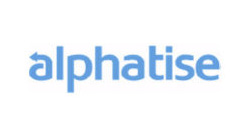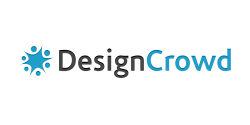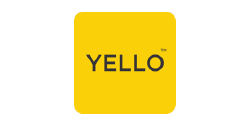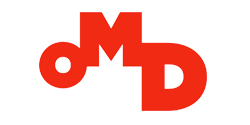 HERE AT BIG WAVE DIGITAL, WE'RE FINDING AMAZING DIGITAL, DATA AND TECHNOLOGY PEOPLE TO TRANSFORM BUSINESSES JUST LIKE YOURS.
Every day, we're finding impressive Digital Media, Executive and Technical talent for our partners all over the world.
In fact, that's all we do. Big Wave Digital has been opening doors for great people across Australia, New Zealand and SF for over 7 years.
So you can leave the searching to us. We've got this covered.
WE'VE GOT SO MUCH TO TELL YOU
Sign up here for Big Wave Digital's Latest News & Opportunities
[cm_form form_id='cm_5ef08c27c49e8′]