Not only is charity work a great way to gain practical experience, volunteering can also help you stand out from the crowd and learn practical skills which will make you more desirable for prospective employers. Here are just a few of the key benefits of volunteering:
Work in an industry that interests you
Charities and not-for-profit organisations recruit hundreds of thousands of volunteers every year and as a result, the range of opportunities on offer is endless. From sports coaching to fundraising, eBay trading to mentoring, volunteering is a great way to hone your career skills in an area that interests you.
If you're unsure of what sector will be the best fit for you, Local Volunteer Centres, Charity Advisers and online services) will help match your requirements with the opportunities on offer. And whilst you won't get paid (apart from expenses), you will have the opportunity to get involved in activities you may later want to pursue as a career.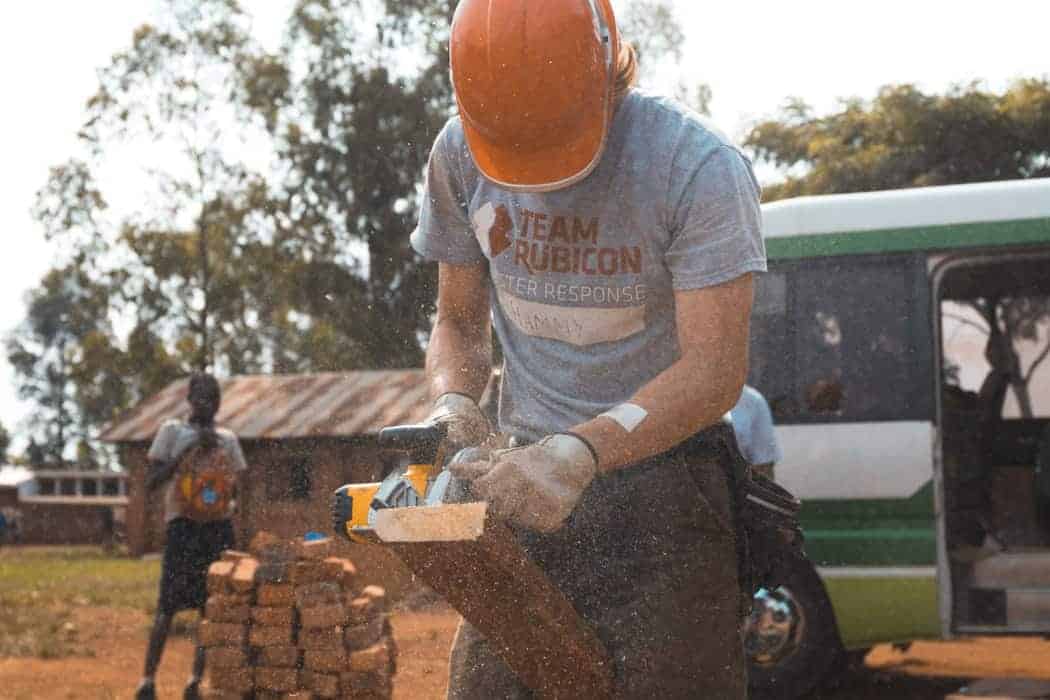 Gain valuable skills & experience
As well as helping to equip you with the skills that many companies look for in staff, volunteering as part of a structured volunteer programme can expose you to a range of core workplace activities, including: communication, line management, teamwork and using your initiative.
From writing newsletters to maintaining computer networks, the best way to get a new job is often through experience and the right volunteering opportunity is a rewarding way to achieve this. In fact, in certain sectors, such as health and social care or charities, volunteering may even be considered a pre-requisite.
Voluntary organisations are well aware that many people volunteer to gain experience, and as long as you can show your commitment and dedication to the cause from the outset, don't be afraid to be honest about your motives and use volunteering as a stepping stone to further your career.
Improve your CV and become more successful at interviews
Establishing what experience you want to add to your CV will help you identify the right voluntary opportunity. And, once your CV's looking more complete, you'll find it easier to reach the interview stage for the jobs you apply for.
Once at the interview, you will have the perfect opportunity to impress recruiters with your experiences and passion for your interests. Employers are well aware of the benefits of volunteering and recognise the initiative and commitment that can be required by volunteers.
Whilst qualifications are undoubtedly of importance, voluntary work can help you get the experience you need. And remember, the benefits don't end there: you'll meet new people, try new things and almost definitely have some fun at the same time.
Stand out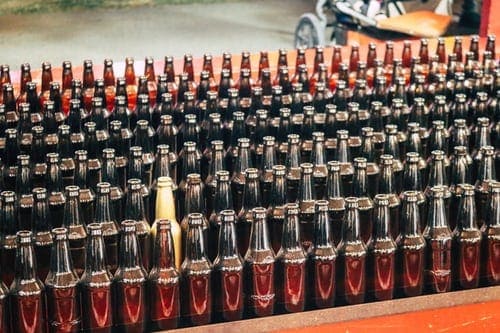 "In a competitive job market, prospective employers want to see what makes you different from all the other candidates, and volunteering is a great way of standing out from the crowd. By demonstrating that you take part in meaningful activities in your spare time, you will show an employer that you are a well-rounded person with some interesting life experience."
Kate Edwards, Volunteer Services Manager, The Abbeyfield Society
"We view the inclusion of any volunteering commitment on a CV as extremely positive aspect as a character reference. As a leading charity, we naturally find this attractive, but feel it would be equally important for a commercial organisation."