Connections? Followers? Job availability? Career options?!?
Yes, all that is possible online on LinkedIn.
I am sure, that you already have a great understanding of what LinkedIn is and what you can use it for.
But the right question here is, did you

optimize

your LinkedIn enough?
Here at Big Wave Digital LinkedIn recruiting is a must. It gets used the most to find the best candidates for the right job.
However, we are seeing more and more that people tend to miss out on opportunities just based on their LinkedIn profiles…
While others get

opportunities

by using their LinkedIn profile.
But how?

Image Source: https://workful.com/blog/5-steps-for-finding-the-perfect-candidate-on-linkedin/
On the internet, there are thousands, yes thousands of ways to improve your LinkedIn.
You can try them all obviously, but why

waste time

?
So here we tackled down

five

of the most important LinkedIn tips from Big Wave Digital recruiters:
Tip 1. Put On Your Best Profile Picture: Having a positive and professional profile picture is important for presenting yourself.
Show your smile, put on your favourite outfit, and stand in front of a great but fitting background.
Your picture sends out a message so choosing a profile picture must be done with a purpose because images create the first impression of you.
Tip 2. A Catchy Headline Is a Must: Don't miss out on this tip. a specific, short but detailed headline is the way to go.
be straight to the point and present yourself in keywords. Using hashtags are also available, so make use of it.
It will help you push your profile to the fullest.
Tip 3. Make use of the 'about' section to describe yourself and what you do.
In the 'about' section, you have 2600 characters to describe the best version of yourself. Not using them is such a miss-out. the most efficient way is to include simple but powerful keywords.
Create words that resemble you and your job in the best way possible.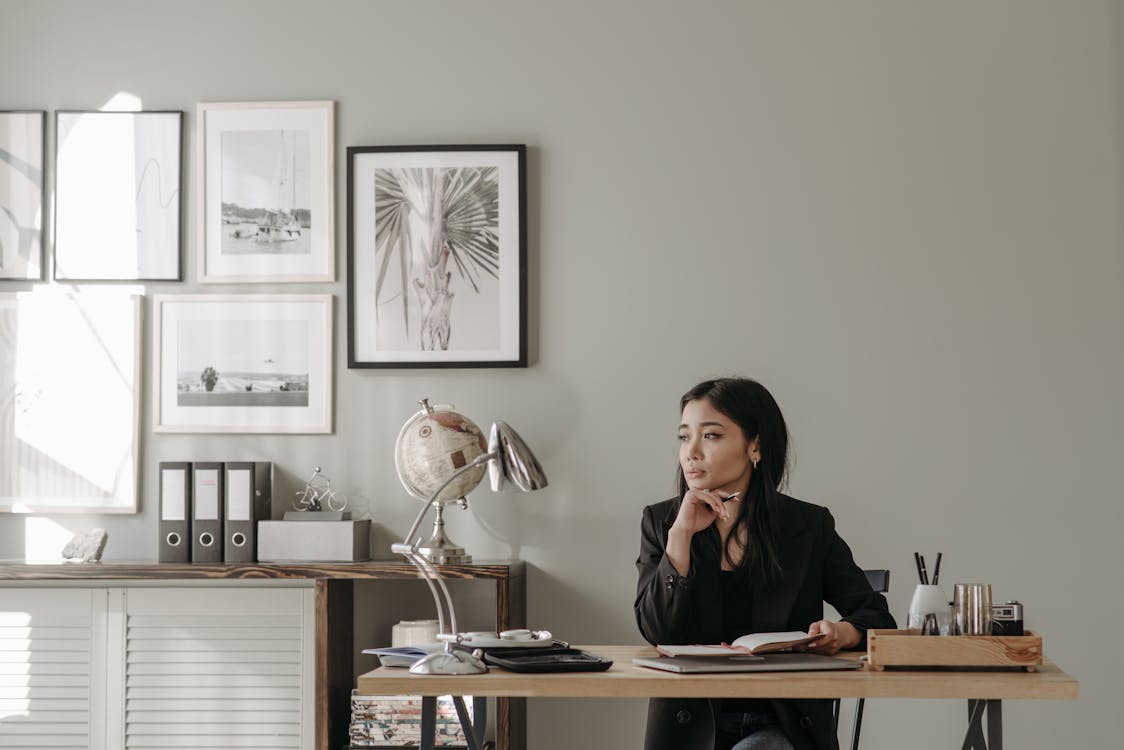 Image Source: https://workful.com/blog/5-steps-for-finding-the-perfect-candidate-on-linkedin/
Tip 4. Posting regularly. Getting that communication and engagement in. 
By posting, replying, and sharing content on LinkedIn you create engagement. Engagement is about having a certain relationship with your connections or even new people that see your post.
Your post can go from the latest trends to unique and creative content that fits with the image that you want to get out with your account.
This also goes to the people you want to attract to your account. 
Bonus Tip! Try to relate your content to your latest obsession, because that's where the best inspiration comes from.
Tip 5. Build connections. From followers to connections and the way back.
LinkedIn has a 500 maximum for connections and 30k for followers. So plenty of room to get to know new people.
The best way to build up connections is very much related to tip 4. Content is key.
But it obviously looks like a big task if you want to get from 100 to 500 connections. But to make it easier cut your goal into smaller pieces. 
The best way to do this is to take micro-steps. 
If you start from 100 connections it is for example great to say 'I will reach the 150 connections by the end of June 2022'.
In this way, you are very realistic with your goal and it will be 99% more likely that you will achieve it.
So besides having great content, also have clear goals. Be précised and straight to the point!
So will you be my next connection?
Let us help you build a Brilliant team in Digital, Data, and Technology.
Big Wave Digital are experts in Digital Recruitment Sydney, Data Recruitment Sydney, and Technical Recruitment Sydney