The value of your gut feeling
Gut feeling stems from the more primitive part of our minds. Our early forebearers relied on this tool for their survival. Today, the role of intuition in our lives is somewhat diminished, but studies show that we reach for it when making decisions.
In a study published in June by the employment search engine, Indeed, 23 percent of the respondents said relevant experience is the primary thing they look out for when hiring people while 8 percent boiled it down to relevant qualifications. Meanwhile, 28 percent of the employers said they hired people based on gut feeling.
It is clear that many people rely on gut feeling to make vital decisions. But betting on your guts when hiring does not imply a disregard for other factors like qualifications, skills, experience, and commitment. Instead, it is one of the factors considered.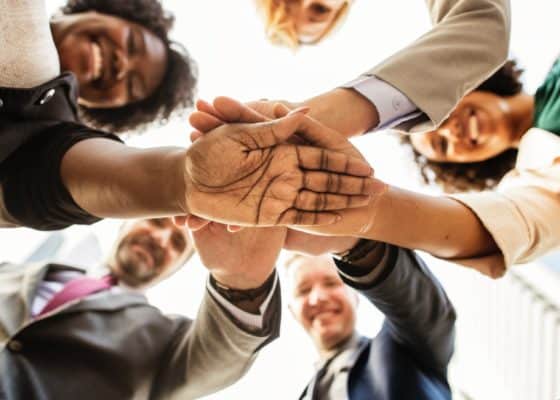 digital recruitment agency sydney
Ultimately, people who listen to their gut feeling when making decisions are more satisfied with themselves. This month, the American Psychological Association released a study which revealed that when people make choices based on gut feeling, they regard the decision as being in line with their true selves.
Also, they were found to be more likely to advocate for their stand.
The role of gut feeling in recruitment
The truth is that intuition is an essential tool that every leader needs. Some of the most successful people in business have employed it to their benefit. Your gut feeling is particularly an indispensable tool in recruitment.
Jobs in the AI, Big Data, blockchain, cloud computing did not even exist several years. Several years from now, new tech jobs will exist. This is how the world is now because of competition spearheads innovation. The point is to have the right people. If you have the right people, they can always learn new things. Job titles are ephemeral – standout employees can be long lasting.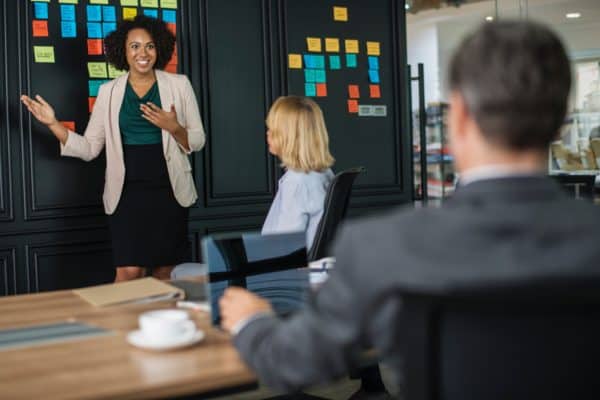 digital recruitment agency sydney
The formalized approach to hiring people was designed to eliminate bias. However, it has also had the effect of downplaying the "human" element. You must strive to strike a balance between the formal process and your intuition when hiring people. Gut feeling must be one of the metrics you use to select your employees.
As indicated above, preserving the right culture is crucial in companies, especially startup firms. Therefore, choosing employees who feel right and can contribute positively to your company trumps everything else.
One way to bring intuition into play is to ask interviewers to jot how they "feel" about each candidate. If you have even the slightest reservation about someone, don't brush it aside. Still, it is crucial to ensure that your feeling does not come from a hidden bias.
To eliminate the possibility of a hidden bias coloring gut feeling, experts suggest using more than one interviewer. And each interviewer must talk to potential employees separately. In the end, the notes from the different interviewers should be compared to see if they arrive at the same conclusion.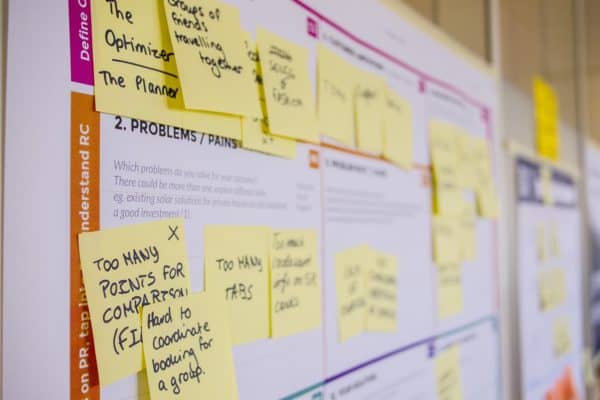 digital recruitment agency sydney
Going with your gut
Businesses are made of people. Each person is a vital part of the firm just like cells and organs make up the body. You cannot undermine the importance of hiring the right people. As the saying goes, a chain is as strong as its weakest link.
You must take the time to assess your list of candidates and ensure you are recruiting the right people. Listen to your gut feeling. If you hire the wrong person, it could have a long-lasting negative effect on your company.
---
At Big Wave Digital , Sydney's leading technical recruitment agency, we have deep digital connections, experience and proven expertise, and the ability to achieve a win for all parties in the technical recruiting process. We can connect to highly coveted tech talent with the world's best employers. To discover more, just give us a call at (02) 9380 4431.
Keiran Hathorn is the CEO & Founder of Big Wave Digital. A Sydney based niche Digital, Data & Technology recruitment company. Keiran leads a high performance, experienced recruitment team, assisting companies of all sizes secure the best talent.