We're working with fantastic clients, scoring top digital & tech talent for their growing teams.
On reflection, these relationships are flourishing because both parties understand the importance of genuine partnerships.
Working with an expert recruiter will yield far superior results than just throwing a job at a churn-and-burn, 'bums on seats' recruiter.
A true partnership and consultative approach will get you the best results.
It starts with a proper job brief, and face to face meeting so we can firmly establish your needs and culture.
You need to give proper consideration of the role & where it will take a great candidate.
What kind of person will thrive in and be a great ambassador for your company?
It's also about hearing our advice on what the market is paying, and aligning expectations to reality in a competitive digital & tech battle for talent.
It's imperative to have frequent, accessible communication between your hiring manager and your recruiter.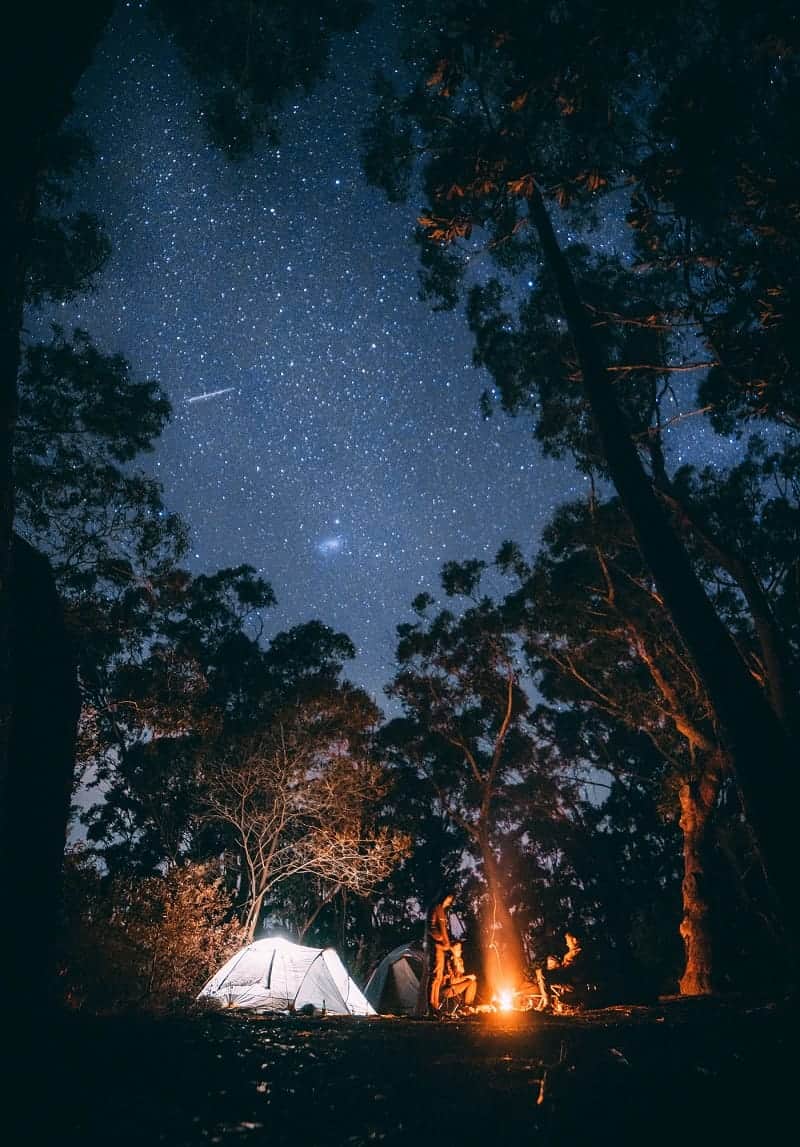 Being able to communicate clearly and quickly with your hiring manager without complications of hierarchy can reduce bottlenecks in the recruitment process.
Time kills all deals.
In this candidate-driven market, a delay in decision making can cause the loss of a key hire to your competitor. You've got to be direct and efficient in the decision-making process.
You don't have to make a decision as soon as you meet them but at least keep the recruiter up to date with feedback and a strong understanding of the recruitment process. We have seen companies take 10 -12 interviews and then just leave the candidate hanging with ZERO feedback.
The key is to be nimble and communicate clearly if they are a good potential for your business.
Finding "Hard to Find" Talent is what we do at Big Wave Digital but your job is the "ENGAGE" and tell a compelling story as to why they need to join YOUR business.
The what's in it for them question , should resonate in everything you say.
Its' not a sales exercise but you need to articulate clearly as to why they should join your business when you meet them.
See how we can help streamline the hiring process so you don't miss key hires.
At Big Wave Digital , Sydney's leading technical recruitment agency, we have deep digital connections, experience and proven expertise, and the ability to achieve a win for all parties in the technical recruiting process. We can connect to highly coveted tech talent with the world's best employers. To discover more, just give us a call at (02) 9380 4431.
Keiran Hathorn is the CEO & Founder of Big Wave Digital. A Sydney based niche Digital, Data & Technology recruitment company. Keiran leads a high performance, experienced recruitment team, assisting companies of all sizes secure the best talent.