We work in a highly technical and specialised sector of Digital Recruitment. There's not much we've not seen in our area of work. It still amazes me that some companies prefer to hire the person with the better skill set, as opposed to the candidate with the right culture. Inevitably this ends badly. Trust me, I speak from experience.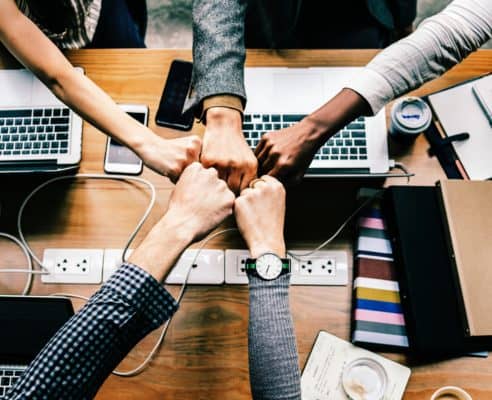 digital recruitment agency sydney
When hiring, one of the most important aspects to consider is the fit of the person in the work place. Any business, small, medium size, or large, is interested in growth. Growth spells increase in profit. Growth means you hire more people. And when you hire, you want a good apple in your work place, not a bad one. A bad apple will turn into a rotten one pretty quickly. And we all know what happens to rot, it spreads.
Not sure you agree?
Well, stop and think about it.
The particular background, or culture a person brings to the work place cannot be changed or taught. Skills, if lacking, can always be taught to the person with the right culture.
An important time to consider this is when you've narrowed your choice down to two candidates. You've looked at their interests, passion, and relevant experience. Now is crunch time. It is at this point in time you should take the person with the culture to fit your business. Whatever that candidate may be lacking in the skill department can be fixed.
You cannot change who someone is, at least not long term.
Still not convinced?
Let's look at the work environment as a whole. I mean if I look at recruitment, skills and job titles are constantly developing. Jobs like artificial intelligence, big data, block chain, programmatic didn't even exist five years ago. Brand new job titles and skills keep evolving and in another five years another set of jobs will have evolved.
And yet there's one constant all these jobs have in common. Can you guess what the constant is?
People.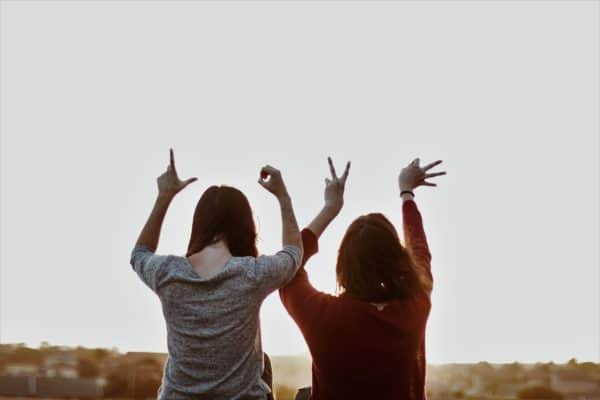 digital recruitment agency sydney
All these jobs require people.
Don't get me wrong. I don't want you to rush out and hire someone just because of their culture. You don't want to hire the 'top bloke' and find out later they're useless. It becomes a matter of prioritising. If you have a list of criteria to tick off when interviewing and choosing people, make sure culture is in the top five.
Remember, your gut feeling can be a great indicator if the person is a good fit for the job or not. With all the technical data and equipment around, we tend to forget to rely on our own internal meter. Follow your gut feeling, trust it. Hire the person you think is right for the job and watch your business grow. If you don't you might find the rot set in and that's not good for business growth. Rot is costly on many fronts, not only because of reduced revenue, but because you'll be forced to re-hire.
Remember the saying hire slowly and fire fast? It's a great quote, but in our times, it no longer applies. Reality is, in this market you need to hire fast as competition is tough to get top talent.Look at your candidate and if you make a decision based on the persons culture you can't go wrong.
---
At Big Wave Digital , Sydney's leading technical recruitment agency, we have deep digital connections, experience and proven expertise, and the ability to achieve a win for all parties in the technical recruiting process. We can connect to highly coveted tech talent with the world's best employers. To discover more, just give us a call at (02) 9380 4431.
Keiran Hathorn is the CEO & Founder of Big Wave Digital. A Sydney based niche Digital, Data & Technology recruitment company. Keiran leads a high performance, experienced recruitment team, assisting companies of all sizes secure the best talent.