"I want Big Wave Digital to be synonymous with quality…we're a company that's embracing change and disruption, but one who's caring about people and the environment – not solely driven by making money" – Keiran Hathorn, Director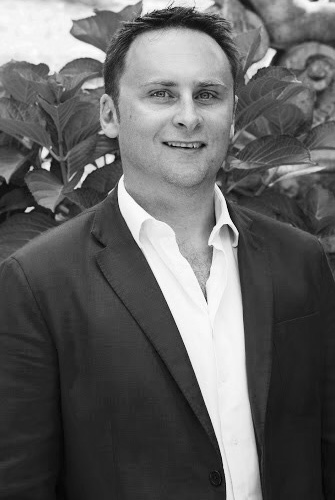 With a reputation as one of the industry's finest advisors, Keiran Hathorn counsels executives on their careers; and has been integral to the success of some of Australia's most exciting businesses.
An award-winning Executive Search, Technical and Digital Media Recruitment professional with over 15 years specific experience in the Digital Media sector across Australia/NZ/Asia.
Focused on Executive Search within Digital Media, roles such as CEO,MD, CIO, CTO, VP Sales, VP Marketing.
One of Australia's best connected Digital/Technical recruiters with access to the finest talent across the digital landscape.
Strong AWS Cloud infrastructure recruitment experience.
Technical: Specific focus on iOS Apple Mobile iphone/ipad developer recruitment, extensive network.
Development: E commerce, iOS, Android, php, Dev Ops.
One of Australia's best connected Digital/Technical recruiters with access to the finest talent across the digital landscape. Keiran has over 17,000 1st LinkedIn connections and is a well regarded, powerful networker.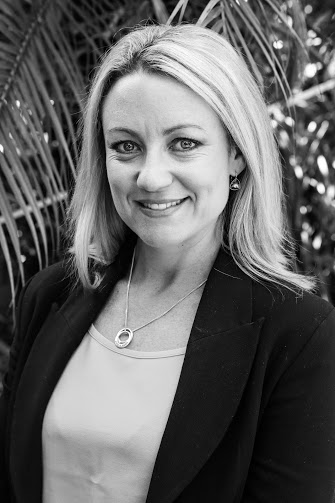 With over 17 years at the bleeding edge of digital and data recruitment, Dayna is on every astute manager's speed dial.
Dayna is highly regarded as an ethical consultant who builds strong partnerships to deliver outstanding, timely services to clients and candidates.
She has extensive experience in both industrial and commercial sectors, and works with professional clientele to provide the most up-to-date recruitment information available in today's competitive digital market.
Dayna's key areas of specialisation are Digital Media, Digital Marketing, Search, Data & Analytics, Digital Advertising, and Sales.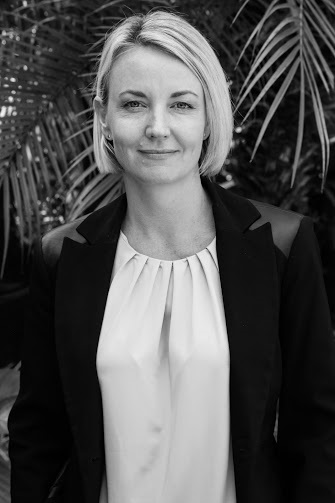 A doyenne of Australian technical recruiting, Lexy has been working in the IT Technical sector since 1998.
"…recently a Development Manager at one of Australia's largest retailers told me that he felt my advice, when I had placed him in a role 10 years ago, had been invaluable in the progression of his career "
A highly experienced and well respected Senior Recruitment Consultant with a strong track record of building high performing software development teams for innovative organisations that demand the best.
Specialising in placing contract and permanent Development Managers, Architects, Technical Leads, Technical Consultants, Software / Web Developers / Front End Developers and UX Designers.
Primary technologies sourced:
Front End Developer .NET Framework I C# I VB.NET I ASP.NET I MVC3 I MVC4 I WCF I WPF I SQL Server I T-SQL I I Sharepoint Portal Server I MOSS I Biztalk I Silverlight I Angular.js I Azure I HTML5 I PHP I Flash I ColdFusion I Durandal I Knockout I Xcode I Ruby | iOS | Android
We love what we do

And we'd like you to get to know our stellar candidates
JUMP ON THE BIG WAVE




Are you a creative professional who likes to work autonomously in a team of career recruiters?
WE'VE GOT SO MUCH TO TELL YOU

Sign up here for Big Wave Digital's Latest News & Opportunities