"I want Big Wave Digital to be synonymous with quality…we're a company that's embracing change and disruption, but one who's caring about people and the environment – not solely driven by making money" – Keiran Hathorn, Director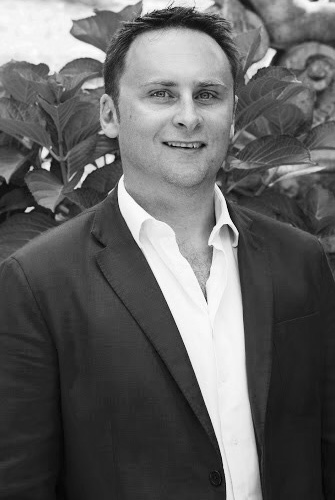 With a reputation as one of the industry's finest advisors, Keiran Hathorn counsels executives on their careers; and has been integral to the success of some of Australia's most exciting businesses.
An award-winning Executive Search, Technical and Digital Media Recruitment professional with over 18 years specific experience in the Digital Media sector across Australia/NZ/Asia.
Focused on Executive Search within Digital Media, roles such as CEO,MD, CIO, CTO, VP Sales, VP Marketing.
One of Australia's best connected Digital/Technical recruiters with access to the finest talent across the digital landscape.
Strong AWS Cloud infrastructure recruitment experience.
Technical: Specific focus on iOS Apple Mobile iphone/ipad developer recruitment, extensive network.
Development: E commerce, iOS, Android, php, Dev Ops.
One of Australia's best connected Digital/Technical recruiters with access to the finest talent across the digital landscape. Keiran has over 30,000 1st LinkedIn connections and is a well regarded, powerful networker.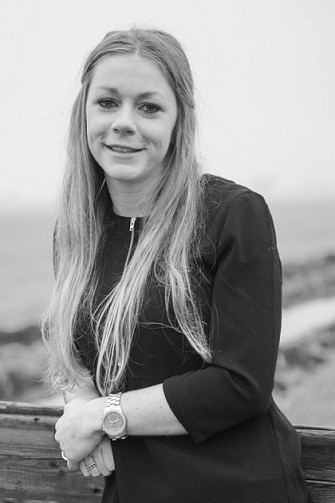 Marijke is our newest Big Waver . All the way from beautiful Amsterdam.
As research assistant at Big Wave Digital Marjike's role is to take care of our Digital Marketing. Included but not limited to Facebook, Linkedin, Twitter, Instagram, edm's and our own website.
Currently studying  HRM at the University of The Hague (Bachelor of Arts).
If you need to know anything about Digital Marketing from Web Analytics to how to optimise SEO Marijke is our super star of knowledge.
Exciting to have fresh digital strategies being implemented that are 'Agile & Innovative'.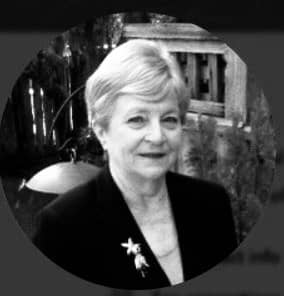 Judy has been with Big Wave Digital since our inception in 2010.
Judy handles digital marketing , content editing and reference checks.
Judy is a large part of Big Wave Digital's success and has worked behind the scenes handling the quality of everything that we do.
Judy's key attributes are :
Superb attention to detail
Willingness to never give up
Reference Check superstar
Ability to assist on Digital Marketing campaigns
Identify and target new clients and roles to work on.
Judy comes with 30 years experience in Teaching in Vancouver , Canada.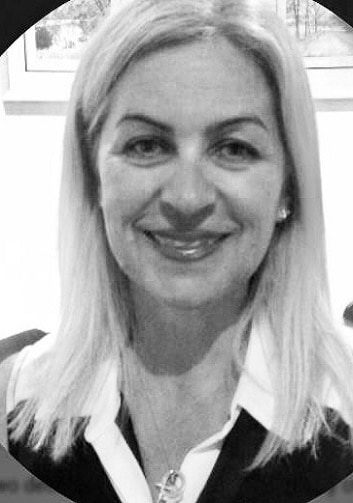 Wilma brings a world of recruitment accounting and bookkeeping experience .
Key Attributes:-
20 years experience in Recruitment related businesses
8 with Big Wave Digital
Skilled at BAS returns, end of year and payroll.
MYOB online expert.
Wilma came highly recommended back in 2011 and has actually never left as she has done such a brilliant job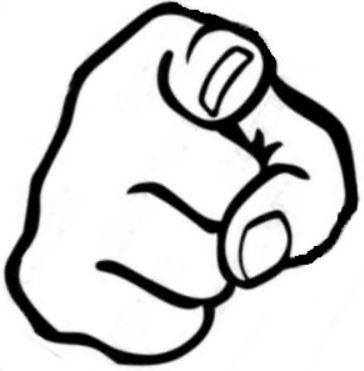 Are you our next BIG WAVER ?

You Belong Here …
Hi there, potential Big Waver
My name is Keiran Hathorn and I run Big Wave Digital. As you probably ascertained, we're a Digital, Data & Tech recruitment team based in leafy Paddington, Sydney. We also have staff in Byron Bay, Wollongong and Vancouver. And we're growing into Melbourne, Canberra and the U.S.
I've been in recruitment for almost 20 years. I still love the buzz that winning in recruitment gives you. Certain 'successful' character traits stand out to me in people whom I know will win in the wonderful world of recruitment.
Winning character traits that spring to mind are:
grit
inner drive
competitive spirit
wanting to help others
respecting others
professionalism
follow-through
a sense of urgency.
And most importantly, a sense of humour.
This is quite the combo, but I know what works and best performers of this balancing act possess all of these qualities.
I feel that you can have your cake and eat it too.
We love what we do

And we'd like you to get to know our stellar candidates
JUMP ON THE BIG WAVE




Are you a creative professional who likes to work autonomously in a team of career recruiters?
WE'VE GOT SO MUCH TO TELL YOU

Sign up here for Big Wave Digital's Latest News & Opportunities